Meet the first global producer of 100% sustainable, paper-based packaging.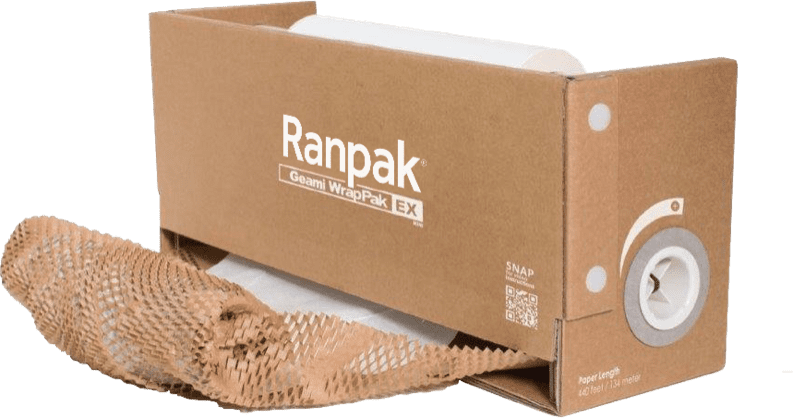 We create innovative solutions for protecting products in ways that benefit businesses, customers and the environment.
Making history since 1972
Our company was built on a revolutionary business model rooted in sustainability, innovation and service. We have been driven forward by a leadership team of packaging veterans and strong distributor relationships.
Today, we are an internationally renowned company, with more than 500 employees around the globe. Our operations now span across North America, South America, Europe and Asia Pacific.
We are continually on the hunt for opportunities to expand both our offerings and geographical footprint.
"After conducting intensive competitive tests, I was really confident about the Ranpak WrapPak solution. The Special shaped paper offers the right temperature protection for our products."

Fiona Boyd, Head of Product Innovation

Diet Chef, Edinburgh, UK

"To keep up with this fast growth we needed a flexible system, that guarantees a high protection level during the transport of the products. Both of there goals are met with the Ranpak systems."

Susan Zimmermann, Team leader e-commerce

Decathlon Schwetzingen
Partnerships
We're certifiably green.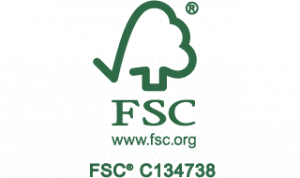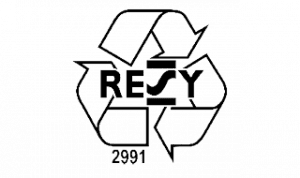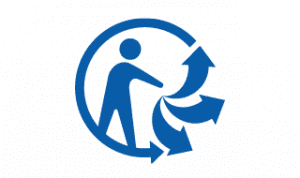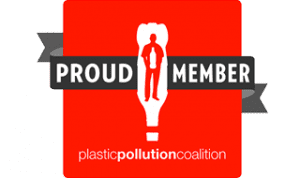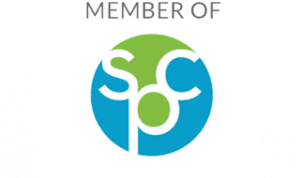 We're here for you
Contact a Ranpak Specialist to find the right solution for your company, products and industry.