Paper is changing packaging.
Box smarter with our sustainable solutions.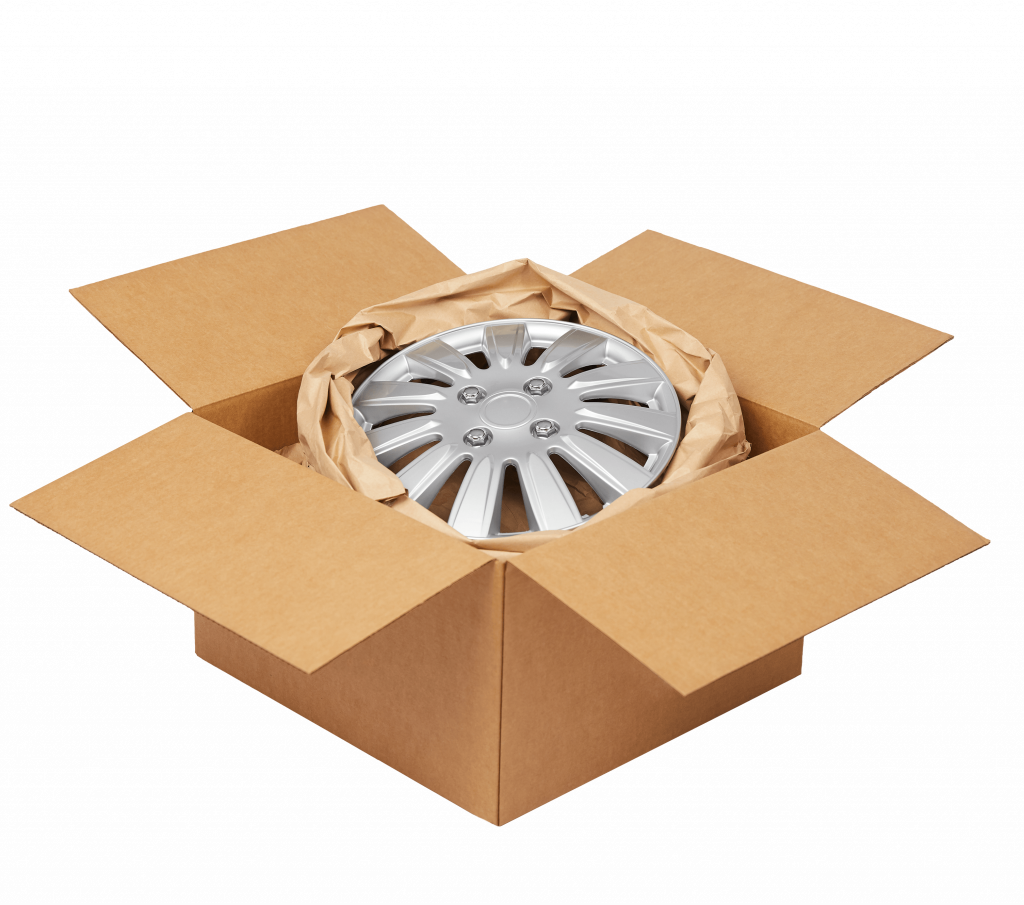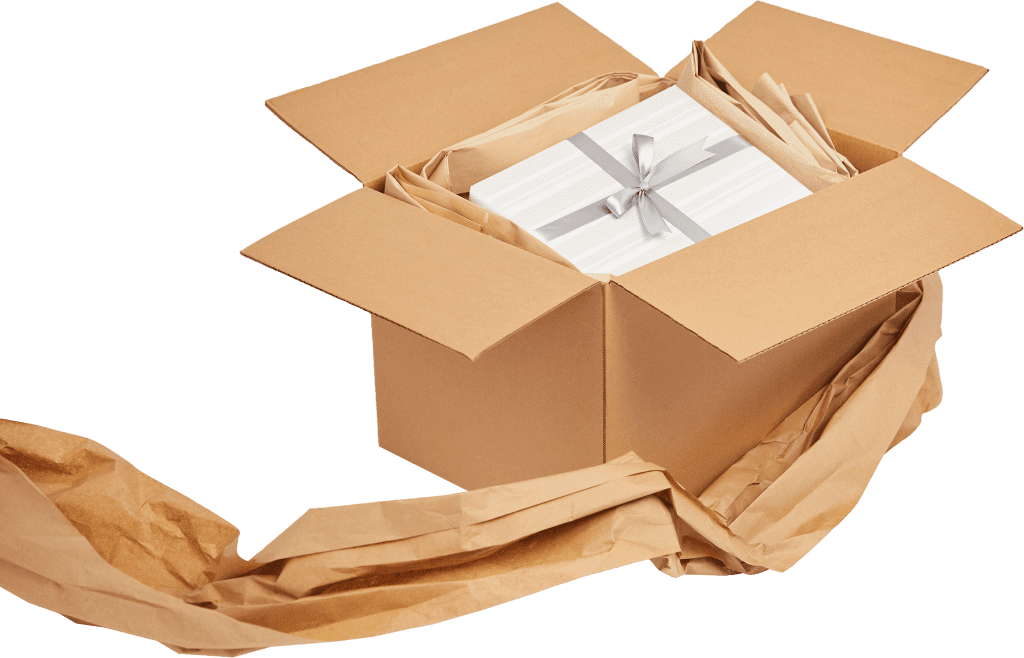 Lock an item in place
with sustainable, light-weight void fill materials.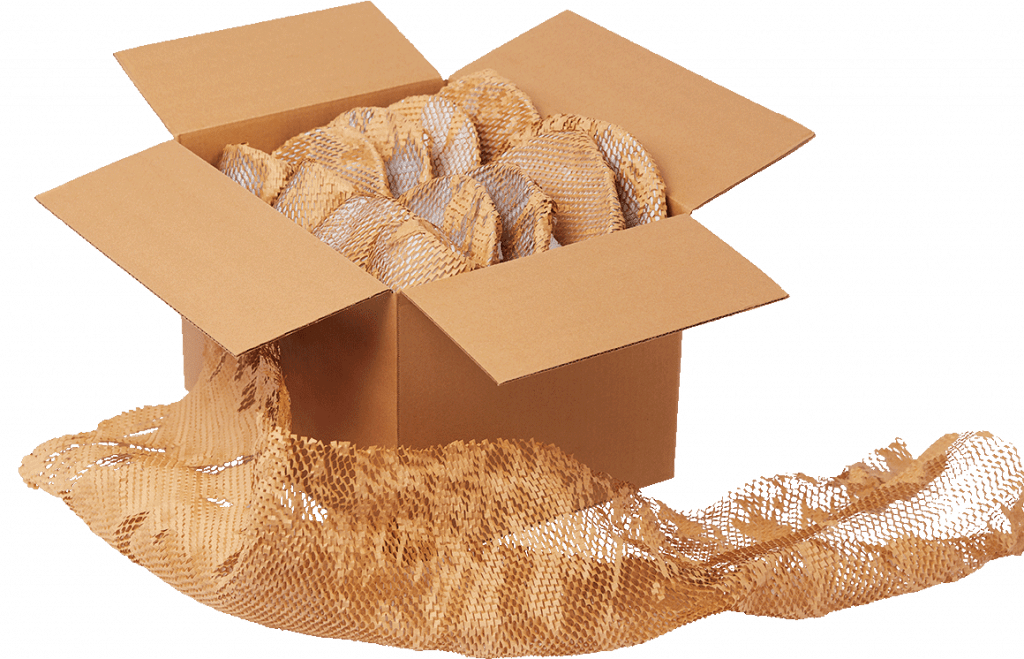 Wrap an item
to protect against surface abrasion and minor incidents.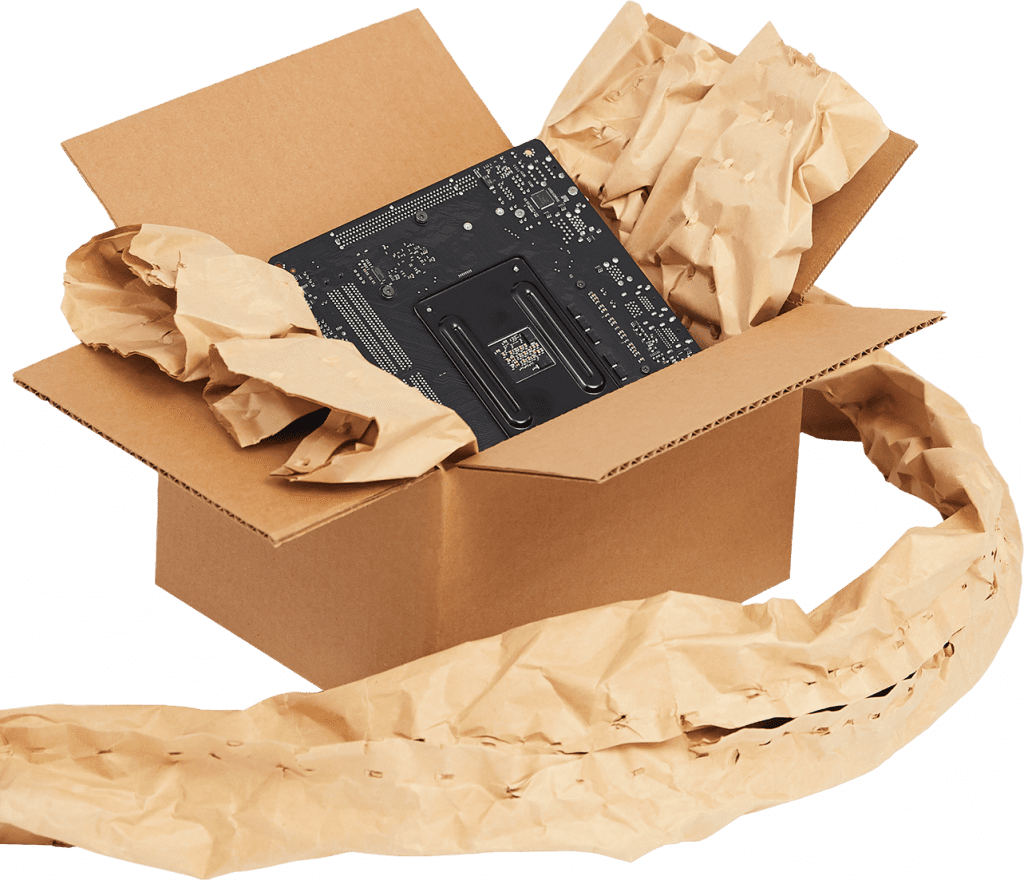 Cover and cushion an item
to reduce the force of external impact.
"After conducting intensive competitive tests, I was really confident about the Ranpak WrapPak solution. The Special shaped paper offers the right temperature protection for our products."

Fiona Boyd, Head of Product Innovation

Diet Chef, Edinburgh, UK

"To keep up with this fast growth we needed a flexible system, that guarantees a high protection level during the transport of the products. Both of there goals are met with the Ranpak systems."

Susan Zimmermann, Team leader e-commerce

Decathlon Schwetzingen
We're here for you.
Contact a Ranpak Specialist to find the right solution for your company, products and industry.