Paper is changing packaging.
Box smarter with our sustainable solutions.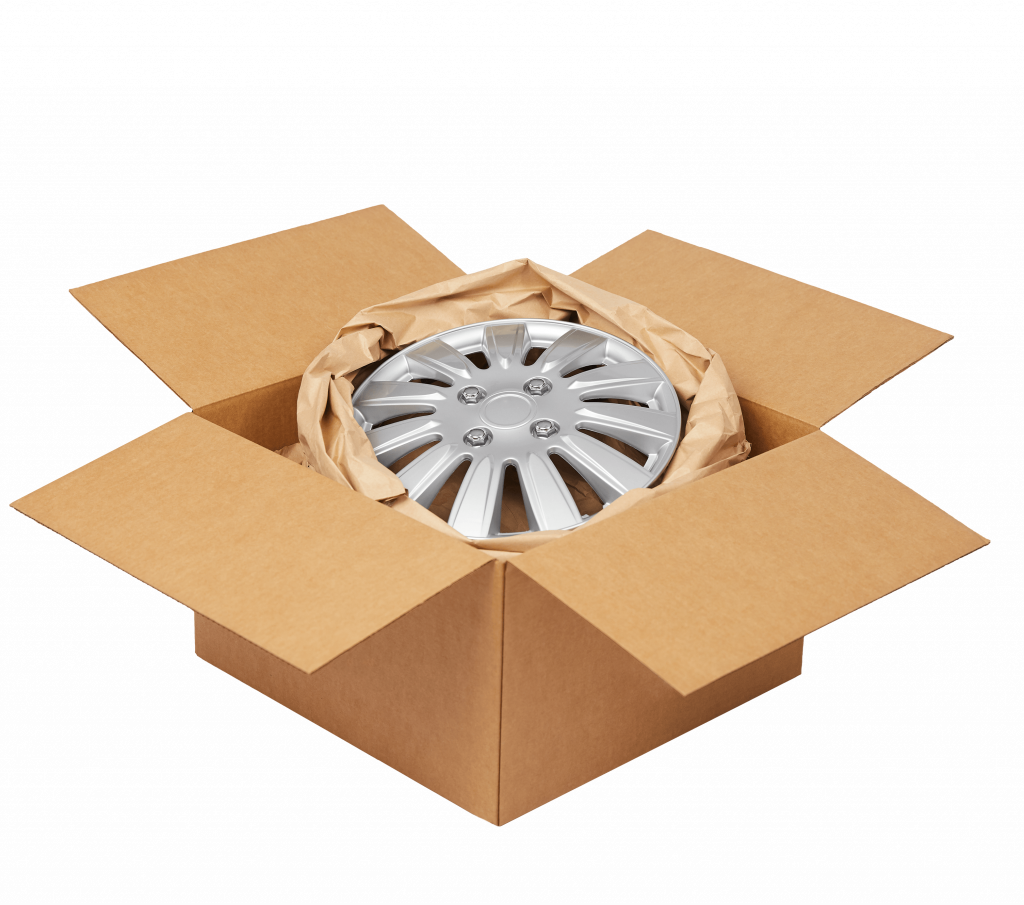 "After conducting intensive competitive tests, I was really confident about the Ranpak WrapPak solution. The Special shaped paper offers the right temperature protection for our products."

Fiona Boyd, Head of Product Innovation

Diet Chef, Edinburgh, UK
We're here for you.
Contact a Ranpak Specialist to find the right solution for your company, products and industry.