Successful Ecommerce Packaging: Protective, Sustainable and Attractive
Ecommerce companies today need to think of their packaging not just as something to protect against damage but also serving as a brand enhancer. Dotcom Distribution's 2019 Ecommerce survey found 62% of online shoppers – and, more specifically, 72% of consumers age 18-29 – are more likely to purchase from brands that use sustainable packaging materials.
What you need
The packaging you choose to use has an immediate impact on how your customer perceives your company and your products. And Ranpak is the leader of innovative protective paper packaging systems. No matter how big (or small) your products, or how many (or few) boxes you ship per day, optimize your spend, streamline your operations, and strengthen your brand with one of Ranpak's proven solutions.
It's smart to keep a close eye on your packaging costs. Learning how to properly pack a box will maximize your profits and reduce damage claims. If the goal is zero damages during transit, Ranpak is your answer: No movement during shipment. Smaller box sizes. Less packaging material. No condensation damage. Shock-load dissipation. Saving you money with each package.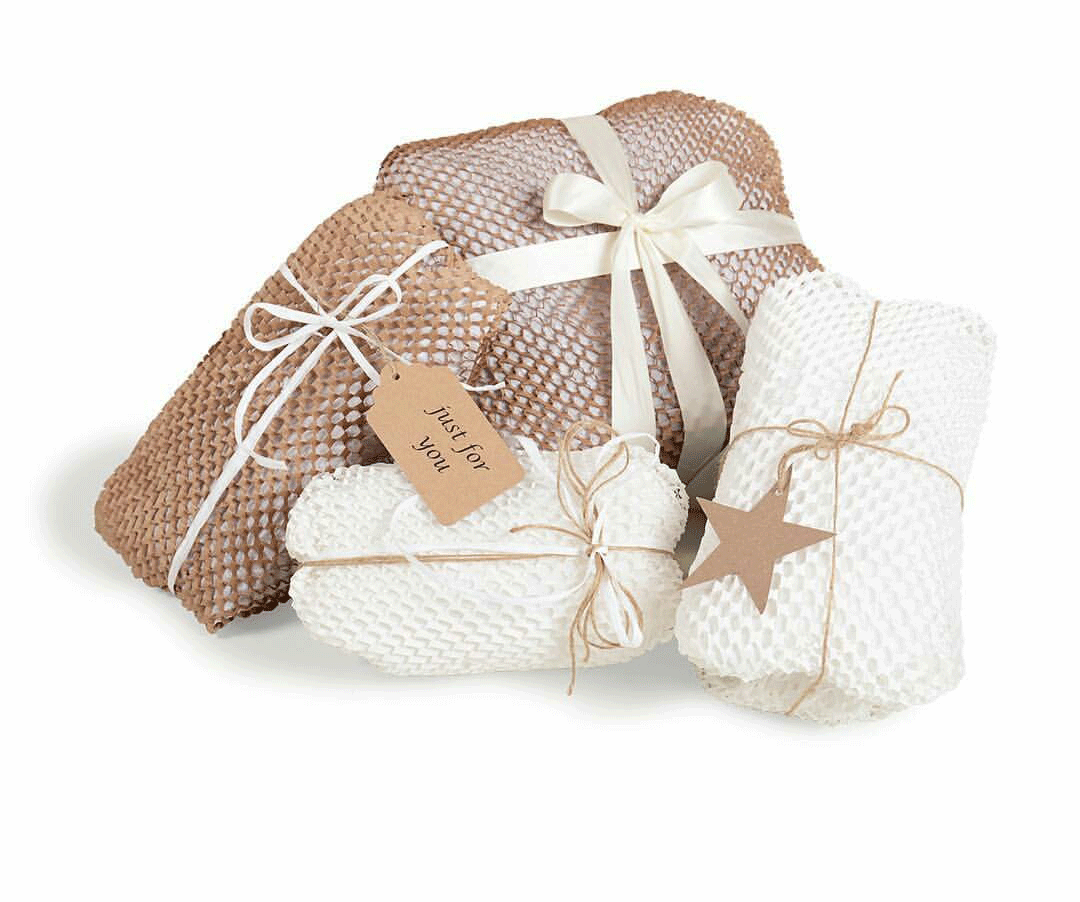 Request a Free Consultation