Solutions that meet the needs of your industry.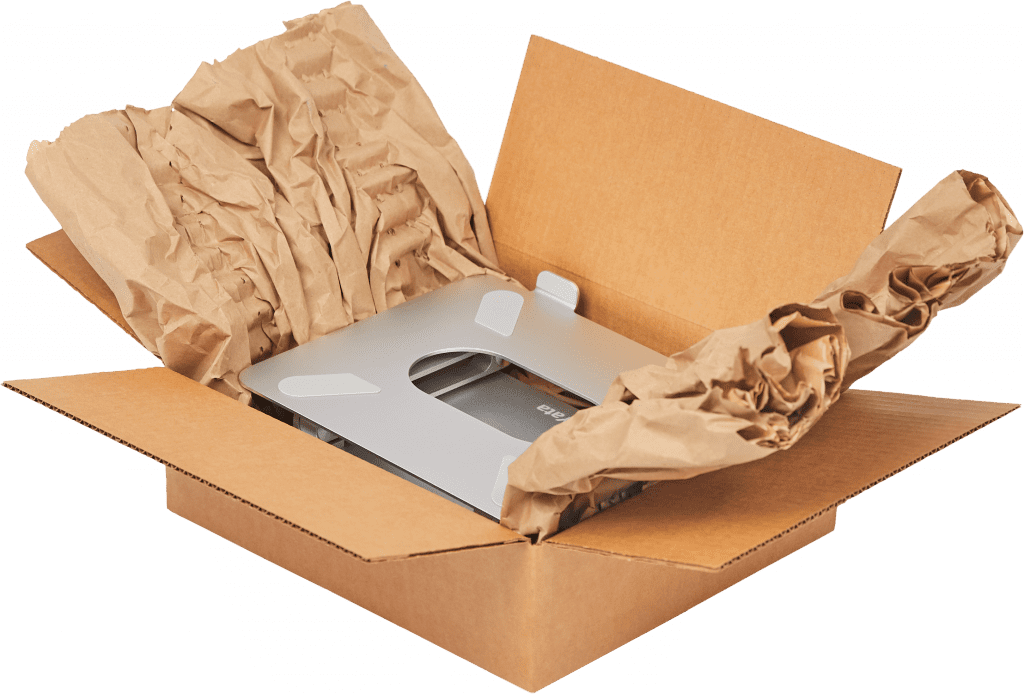 From complex end-of-line automation to counter-top wrapping solutions, we can meet your business packaging needs.
Our paper-based packaging solutions are adaptable to any application within a box, from cushioning heavy-duty industrial parts to wrapping and securing delicate handmade pottery.
Take a look at some of the industries we serve below then contact our experts for more information on how Ranpak can meet your specific needs.
Don't see your industry? Don't worry.
Ranpak's solutions are versatile and our packaging experts and engineers can help create a packaging solution to meet your specific needs. Let us help you upgrade your packaging by requesting a consultation.
Let's start the conversation