Solutions that meet the needs of your industry.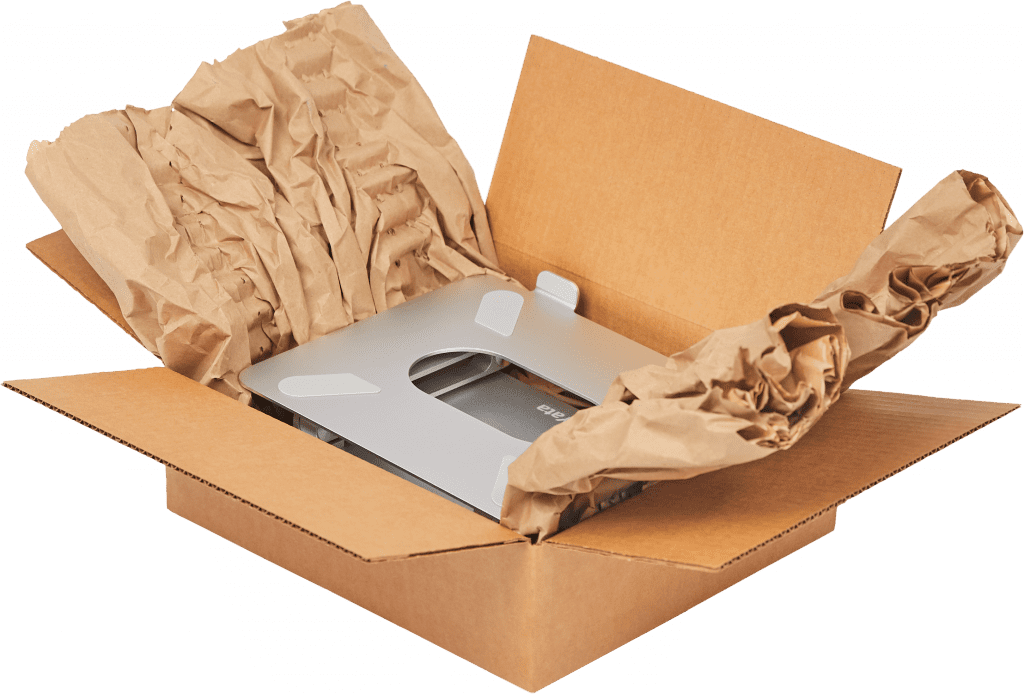 With decades of packaging experience behind us, we have had a hand in just about every industry supply chain.
Our expertise enables us to cater to industry-specific needs, including varying scales of production, levels of product stability, as well as product sizing, weight and configuration.
No matter your business type, our solutions are designed to offer key business benefits.
What we offer