Reduce packaging waste with on-demand packaging.
Right-Sizing Matters
Reducing the size of secondary packaging helps cut down on shipping costs while offering additional product protection. Cut'it! EVO automatically shortens cartons to match their highest point of filling, and then glues a lid to secure the product in place.
Offering a Smaller Footprint
The Cut'it! EVO not only gets rid of excessive packaging material, it also offers an optimized system footprint, making it easy to integrate into any warehouse operation.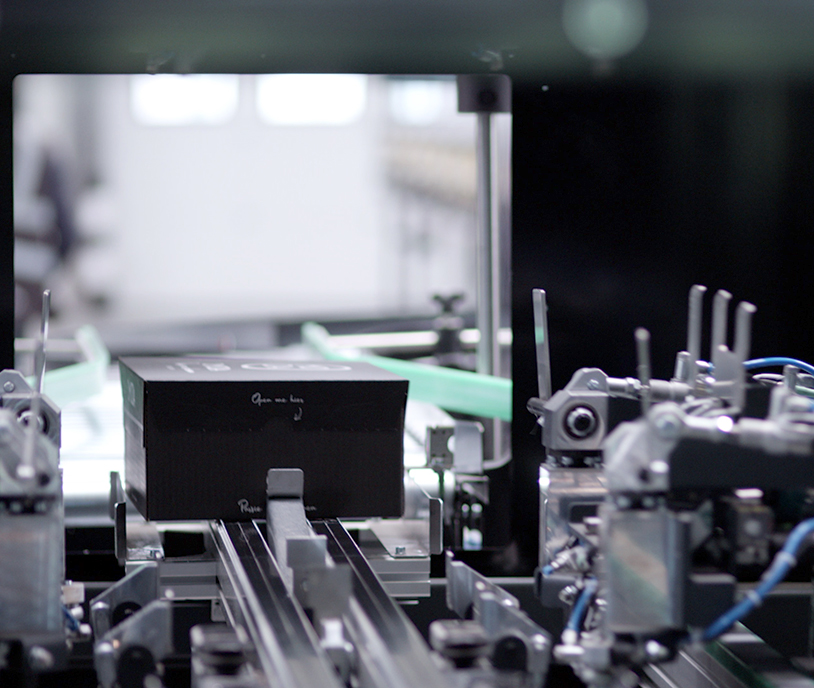 Save on DIM Weight Charges
Using the smallest box possible is the simplest way of reducing DIM weight charges. With our right-sizing solution, you can cut the voids and lower costs of your packages.
Less Void Fill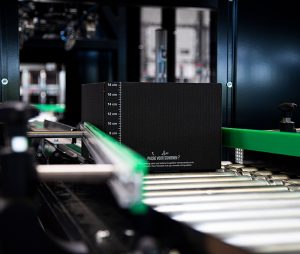 Thanks to automatic height detection, you will enjoy savings on materials costs while maintaining product protection.
Improve Efficiency
With a packaging rate of up to 15 boxes per minute, the Cut'it! EVO combines peak efficiency in packaging speed with sustainable resource use.
The Solution of Choice for Distributors Worldwide
Cut'it! EVO is used across a wide range of industries including consumer goods, beauty and healthcare, office supplies, graphic arts, electrical supplies and electronics, tools and hardware, and more. Offering several standard carton sizes with automatic height detection means that you will get the right fit in the box, no matter the product being shipped.
Request a free consultation
The Ranpak partner advantage
Expert support all the way down the line.
Consulting & Analysis
Installation & Optimization
Operator Training
Ongoing Service & Maintenance
On-Demand Technical Support