Solutions that meet the needs of your industry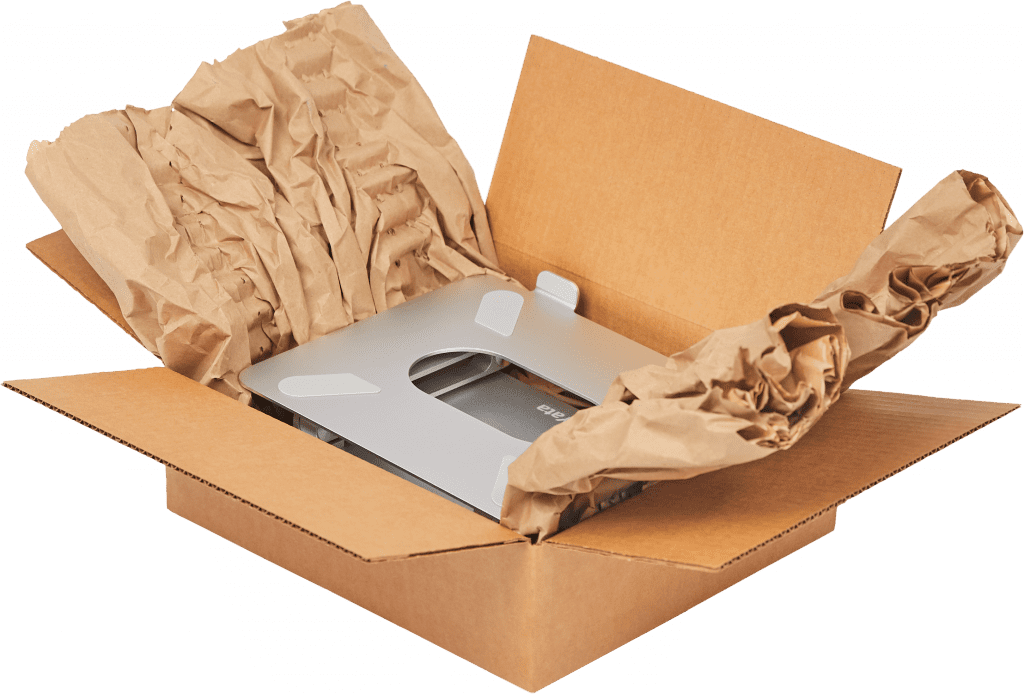 From complex end-of-line automation to counter-top wrapping solutions, we can meet your business packaging needs.
Our paper-based packaging solutions are adaptable to any application within a box, from cushioning heavy-duty industrial parts to wrapping and securing delicate handmade pottery.
Take a look at some of the industries we serve below then contact our experts for more information on how Ranpak can meet your specific needs.
Industries we serve
3PL
Personalizing packaging solutions for flexibility and reliability through the entire transit process.
Automotive
Expertly moving heavy, high value items from tiered auto parts suppliers to assembly lines, to driveways.
eCommerce
Strong and sustainable protective packaging bringing ecommerce orders beautifully wrapped right to the front-door.
Electronics
Offering optimal protection and minimized costs for every type of electronics application.
Food & Bev
Regulating the temperature and environment of sensitive or perishable items during shipping
Home Furnishings
Quickly and safely delivering home furnishings to consumers with pristine presentation.
Industrial
Robust packaging solutions delivering significantly superior product protection and lower cost of ownership.
Medical Supplies
Precisely packaging fragile medical items to ensure protection and efficiency.
Publishing / Book Sellers
Delivering media and collectibles with right-sized, efficient packaging.
Let's start the conversation
Don't see your industry? Don't worry.
Ranpak's solutions are versatile and our packaging experts and engineers can help create a packaging solution to meet your specific needs. Let us help you upgrade your packaging by requesting a consultation.