Cost-Effective, Curbside Recyclable Packaging
74% Of Your Customers Prefer Brands
That Ship Sustainably
American consumers are more likely to make repeat purchases from brands that use sustainable materials for e-commerce packaging. In fact, three-quarters say that they want to see paper packaging replace plastic in the box. Fortunately, Ranpak makes it easy to integrate paper packaging into any logistics operation.
E-Commerce Packaging Solutions
for All Applications
No matter the size of your products, you can optimize your bottom line and streamline your operations with Ranpak's proven solutions. Our experts will recommend the ideal systems for your packing space, products, and volume. Ready for the next step? We are also experts in advanced packing automation.
63%
of americans are planning to do more online shopping in the coming months
75%
of US consumers prefer paper packaging
Supercharge Your Operation
Ranpak's industry-leading packaging automation can improve output and drive down costs across all of your packaging applications. We have solutions for packaging needs at any scale and the expertise to identify the right systems for you.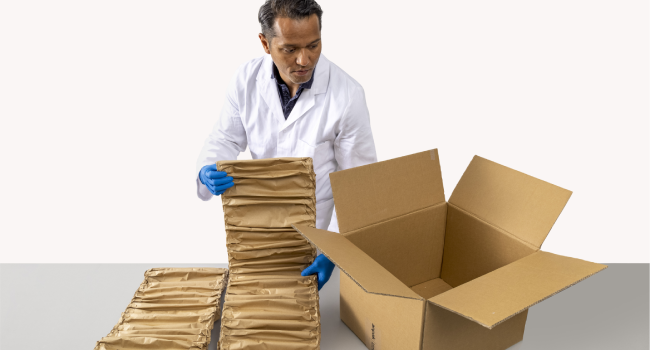 Consulting & Analysis
Not sure which solution you need? No problem. Our package engineers have decades of experience analyzing packaging and providing recommendations to improve protection, increase throughput, and reduce cost.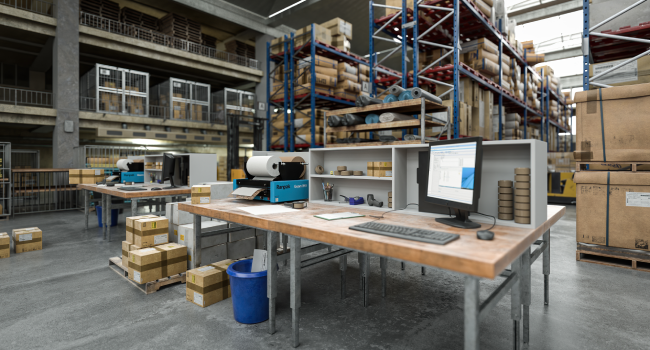 Installation & Optimization
Once we identify the optimal solution for your needs, our team will install the equipment, train your operators, and maintain the equipment ensuring maximum uptime.
Request a Free Consultation
Get Better Protection Without All The Plastic